Find the best study abroad program
Thousands of courses from the best universities in the world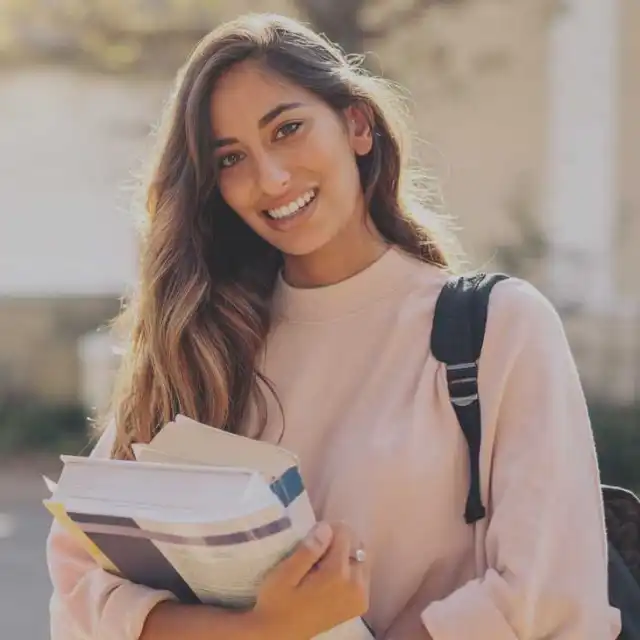 4
Get accepted
to university
Search programs by country
Best IT schools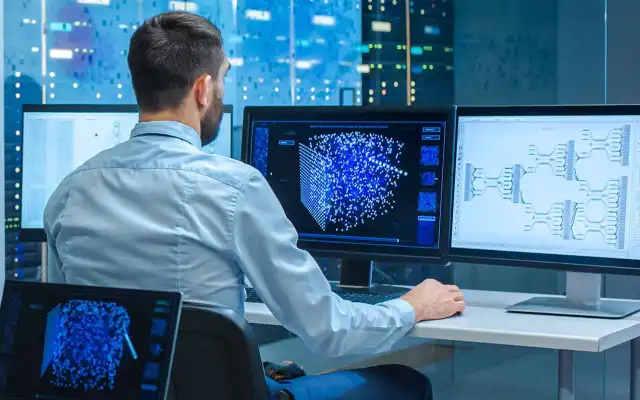 Studying Data Science Abroad
Data Science is the field that deals with large volumes of information. A Data Scientist is a specialist who works with unstructured data sets. To effectively work in this field, a specialist requires knowledge and understanding of mathematical statistics. Such a professional analyzes data and then provides forecasts based on the results. Information technology is applied not only in business and trade but also in other fields such as real estate, industry, agriculture, education, culture and economics.
Readmore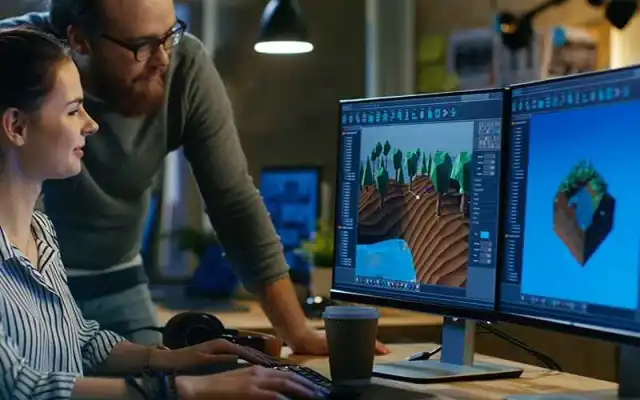 Studying Game Design Abroad
Data Science is the field that deals with large volumes of information. A Data Scientist is a specialist who works with unstructured data sets. To effectively work in this field, a specialist requires knowledge and understanding of mathematical statistics. Such a professional analyzes data and then provides forecasts based on the results. Information technology is applied not only in business and trade but also in other fields such as real estate, industry, agriculture, education, culture and economics.
Readmore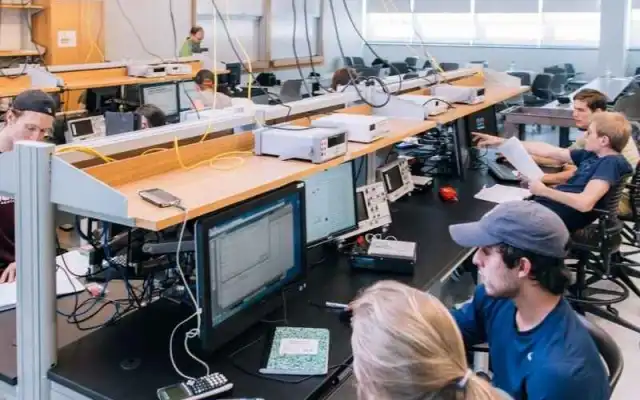 Computer Science Abroad
Nowadays, Computer Science is one of the most demanded academic fields that provide access to well-paid and promising professions. Computer Science is a science that studies essentials of information technology, programming, algorithms, and data structures. This knowledge area is fundamental for modern information technology and such developing fields as artificial intelligence, machine learning, and bioinformatics. By studying computer science abroad, you increase the chances of becoming a respected specialist in your expertise.
Readmore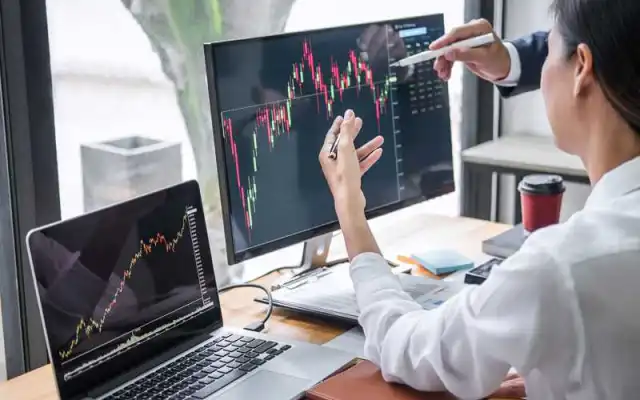 Study of Finance Abroad
In the modern world, finance plays a crucial role in economic development, ensuring stability and prosperity for nations. With globalization and increasing interdependence between countries, professionals in the field of finance are in high demand in the international job market. One way to obtain high-quality higher education in finance is through studying abroad. In this article, we will explore the advantages, features, and opportunities of studying finance in foreign educational institutions, as well as provide recommendations for choosing a suitable university and program.
Readmore
Top abroad colleges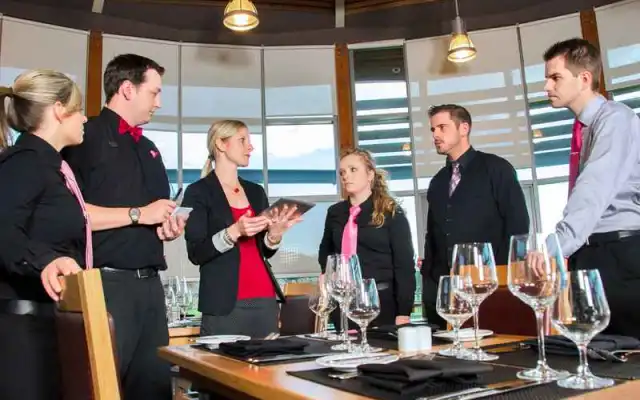 Study Hospitality Management Abroad
The hospitality industry is one of the most important in the social and commercial sectors. It plays a significant role in improving the quality of life in society. Management in this field involves organizing the accommodation of guests in hotels, hostels, and resorts, as well as arranging entertainment and tourist programs. Restaurant management is also part of the hospitality industry.
Readmore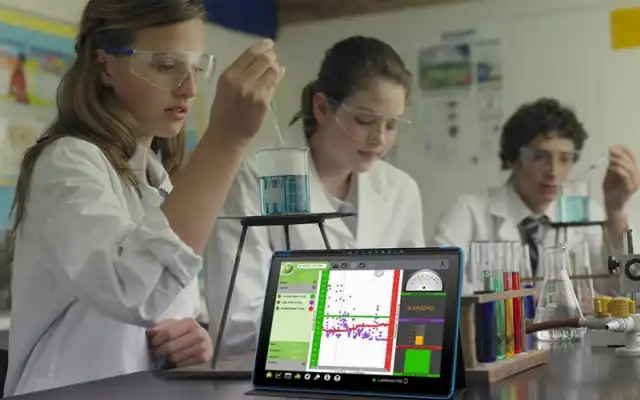 Studying Biology and Biotechnology Abroad
Biology helps us understand the living world and how numerous species of organisms, including humans, function, develop and interact. Advances in Medicine, Agriculture, Biotechnology and many other fields have led to significant improvements in the quality of life.
Readmore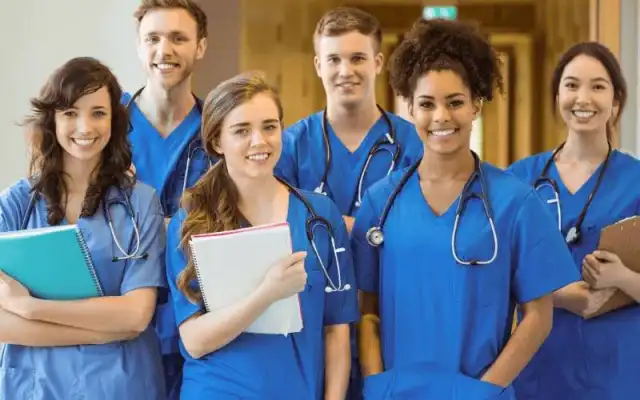 Where to Study Nursing Abroad
Nursing is one of the most demanded healthcare professions, which requires high qualification and strong knowledge of medicine and patient care. An increasing number of people have recently shown interest in studying nursing abroad. No wonder, since nursing education abroad offers many advantages – from high-quality education to the opportunity to study the most advanced patient treatment and care methods.
Readmore
Top Engineering Colleges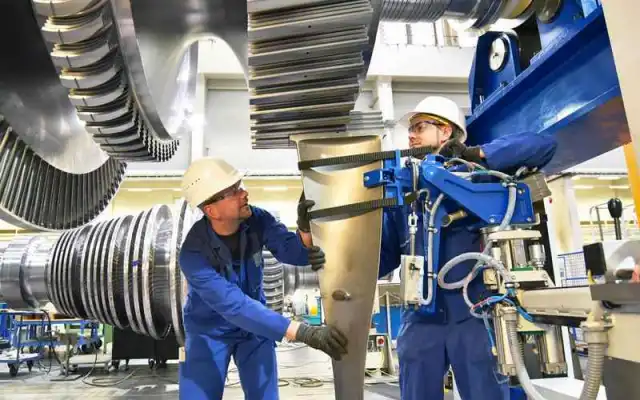 Studying Mechanical Engineering Abroad
In the modern world, mechanical engineering is one of the most in-demand and important fields of engineering as it plays a key role in the development and production of machinery and equipment for various industries. Studying Mechanical Engineering is becoming increasingly popular among students who strive to gain international experience and knowledge in the best educational institutions worldwide. In this article, we will explore the main aspects of studying mechanical engineering abroad, discuss leading universities and colleges, and provide recommendations for future students planning to embark on their journey in this dynamic and promising field.
Readmore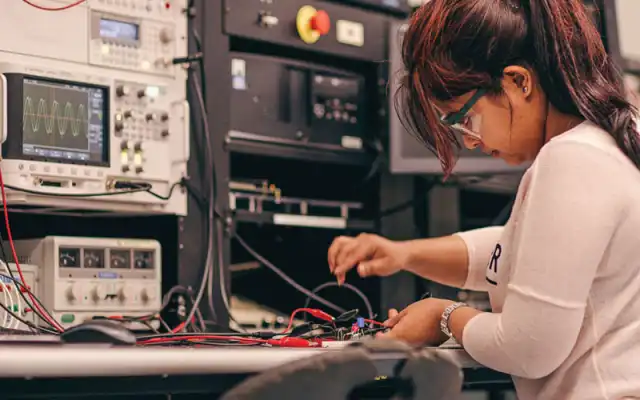 Studying Electrical Engineering Abroad
Electrical Engineering is one of the key and most important engineering disciplines that plays a fundamental role in the modern world. From power systems and telecommunications to automation and robotics, electrical engineering permeates every aspect of our daily lives and offers countless career opportunities in various fields. Studying electrical engineering abroad allows students to gain international experience, acquire new skills and knowledge, build an international network of contacts, and lay the foundation for a successful career in electrical engineering.
Readmore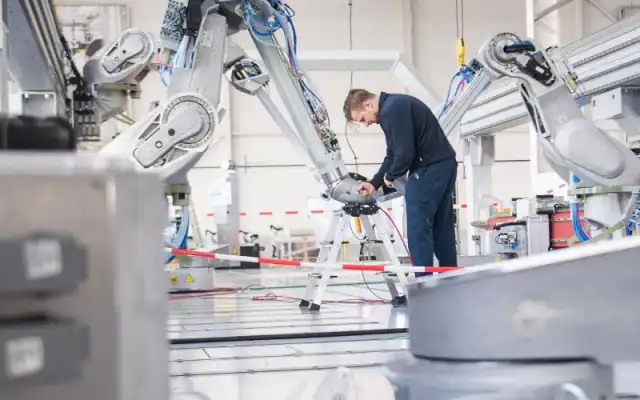 Where to Study Industrial Engineering Abroad
Industrial Engineering nowadays is one of the most crucial fields that lays a basis for progressive development of the economy and industry. Studying abroad may be a perfect solution for those who strive for the skills and knowledge required to work in this field. In this article, we'll touch upon various countries that offer training programs in industrial engineering, as well as tuition fees, the most prestigious universities and colleges.
Readmore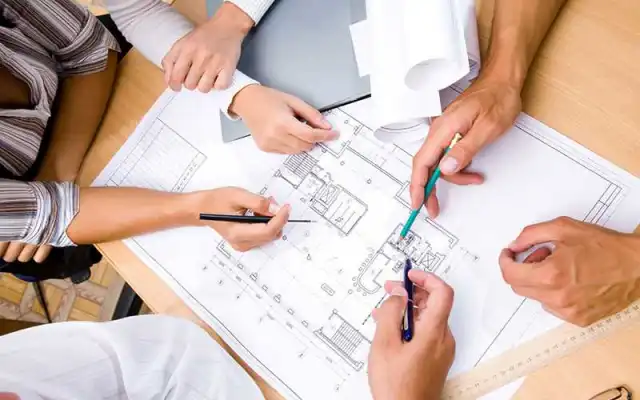 Civil Engineering
Civil Engineering is literally everything you see around you when you step outside. It includes roads, schools, offices, hospitals, power plants, and much more. These are the things we take for granted, but without them, life would be completely different. What do Civil Engineers do? They are involved in the construction of urban facilities. Civil Engineers design, build, manage and maintain infrastructure.
Readmore
Our mission
Empowering Dreams, Connecting Opportunities. Our mission is to guide and support students in pursuing their educational aspirations abroad. We strive to provide personalized assistance, reliable information, and seamless experiences, enabling students to explore new horizons, gain valuable insights, and achieve their academic and professional goals.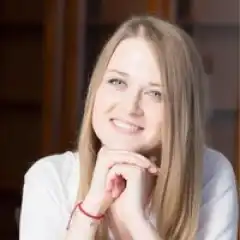 Anna Pukshanskaia
Co-founder of Edumapple
Anna Pukshanskaia has over 13 years of experience in international education. She has worked for various European universities and gained insights into students' requirements and admission criteria. Anna actively participates in global events and shares up-to-date information with future students.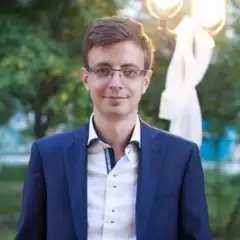 Leonid Kurza
Co-founder of Edumapple
Leonid Kurza graduated from the University of Texas at Austin, USA, and continued to work at the university. After 2 years as an employee of UT-Austin, he founded a study abroad agency, not only aiming to help to choose a university abroad, but understand the purpose and exceptional career path.
Answers on questions
Define your goals and preferences. Research colleges and programs based on your interests. Check accreditation of the colleges you're considering. Review entry requirements to ensure eligibility. Consider financial aspects such as tuition fees and scholarships. Explore student support services provided by colleges. Visit campuses or attend virtual events to get a feel for the environment. Seek advice from current/former students for insights. Consider personal preferences like campus size and location. Stay organized with application deadlines and required documents.
Define your goals and expectations for education abroad. Explore the available programs and universities in the countries you are interested in. Evaluate financial aspects, including tuition fees and financial support opportunities. Study the cultural characteristics of the country of study and take into account the language barrier and climatic conditions. Seek advice from experts on education abroad or specialized agencies. Visit the chosen educational institution in person, if possible.
Research MBA programs based on accreditation, reputation, faculty, and curriculum. Evaluate program content and practical application opportunities. Decide on the program format (full-time, part-time, or online). Review faculty qualifications and available resources. Ensure program accreditation for quality assurance. Consider location for networking and industry connections. Evaluate costs and explore financial aid options. Seek insights from current or former students. Visit campuses or attend information sessions.
Reviews
I quickly picked up a learning program
I am currently studying at the International Management Institute in Lucerne with the support of EduMapple, and I couldn't be happier with their services. They have provided exceptional assistance throughout the entire process.
EduMapple's professionalism and expertise exceeded my expectations. They guided me in choosing the right university and helped me with the application process. They also provided valuable support for visa applications and offered clear communication.
I highly recommend EduMapple to any student considering studying abroad. Their support has made my experience seamless and enjoyable.
Became a game designer
As a freshman studying game design at the University for Applied Sciences Europe, I am impressed with my initial experience. The program offers a comprehensive curriculum taught by knowledgeable faculty with real-world expertise. The university provides excellent resources and fosters a collaborative learning environment. Practical opportunities, such as internships and industry connections, enhance our skills.
Throughout the entire process, EduMapple maintained prompt and efficient communication. They were always available to address my questions and concerns, providing reassurance and guidance. Their dedication and responsiveness were truly commendable.
About Edu-Mapple
If you want to study abroad, there are numerous universities and colleges worldwide offering a wide range of undergraduate and graduate programs. With so many options available, it's important to seek professional advice when choosing a program that aligns with your personal and professional goals. The EduMapple team consists of foreign education specialists who can assist you in selecting the best training program at a foreign university based on your goals and budget. They can also help you with document preparation, test preparation, and interview guidance. EduMapple collaborates with 216 universities and colleges in various countries, and their online platform provides detailed information about programs, allowing you to compare them and request a free consultation.
We, the founders of EduMapple, have extensive personal and professional experience in education abroad. We understand the importance of choosing the right university for your future career and connections. Our founder, Leonid Kurza, overcame language barriers and pursued his graduate studies in the United States. He founded Lingocourse.com to help students book language courses. The lack of a centralized catalog inspired the creation of EduMapple, where you can find suitable study abroad programs and receive guidance on enrollment procedures.
Anna Pukshanskaya has been working in international education since 2008, assisting students with enrollment in various educational institutions worldwide. Her expertise spans multiple countries and successful enrollment cases.
Together, we created EduMapple to provide comprehensive support and guidance for students seeking to study abroad.
Gallery